One of the biggest concerns of a commercial property owner is to maintain a safe and healthy environment for its customers and employees. Unfortunately, pests can spell disaster for your commercial space, which is why it is vital to get rid of them as soon as possible.
The best way to eliminate pests from your property is to work with a reliable pest control company like Kal Pest Solutions. They can help you work out the best plan to eliminate pests from your property, ensuring peace of mind and health. However, commercial pest control is different from residential pest control.
Most commercial property owners don't know how to prepare their space for pest control treatment, which can lead to ineffective results. Therefore, if you are looking for the best way to prepare for a pest control service, you are in the right place.
Here's what you need to know.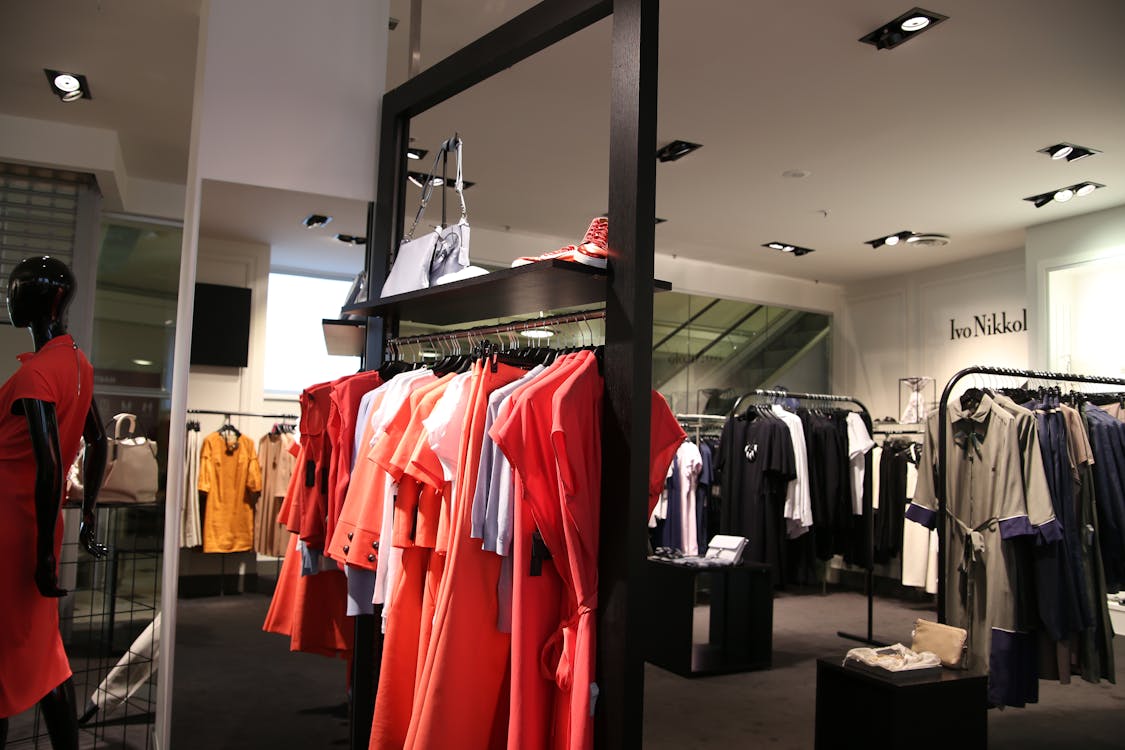 Communicate With the Pest Control Company You Choose
One of the first things you should do when preparing your commercial property for pest control treatment is talk to your pest control agency. Their experts can help you understand the process and make adequate preparations for the best results. You can also share your concerns and queries with them, and they will try their best to make you feel at ease.
Communication is key throughout the process, whether it is before, during, or after the pest control service. Therefore, make sure to stay in touch with the people executing the service. However, don't overstep and meddle in their work. Pest control is serious business, and you need to trust your chosen expert as that is the only way you can see the best results.
Take Care of Important Paperwork
In a commercial space, you might have important documents and papers that need to be protected. You need to ensure they are sorted safely and are out of reach during the pest control service. Store them in a location where they won't get lost or damaged during the pest control treatment.
Therefore, before the experts come in, collect all important documents and store them somewhere safe, preferably outside the office.
Ensure Proper Ventilation
If you want pest control to yield the best results, it is vital to ensure proper ventilation. Keep the doors, drawers, and cabinets open so that the product reaches all the affected places. You can also ask your staff to make the necessary preparations to make the work easier for the exterminators.
Furthermore, when the experts reach your property, inspect the entire space once more to make sure everything is right.
Don't Forget to Secure the Premises
As mentioned above, a commercial property is different from a residential one. You need to take care of several aspects, including security. As you can't access the property during the process, you might worry about intruders trespassing.
Therefore, it is a good idea to hire some security staff and adopt other security measures to keep the building or space safe. You can't risk the security of your workplace, so even if you have to go the extra mile, you should do it.
All in all, preparing your commercial property for pest control will lead to more effective results. Following these simple steps can ensure the smooth and steady execution of pest control on your commercial property.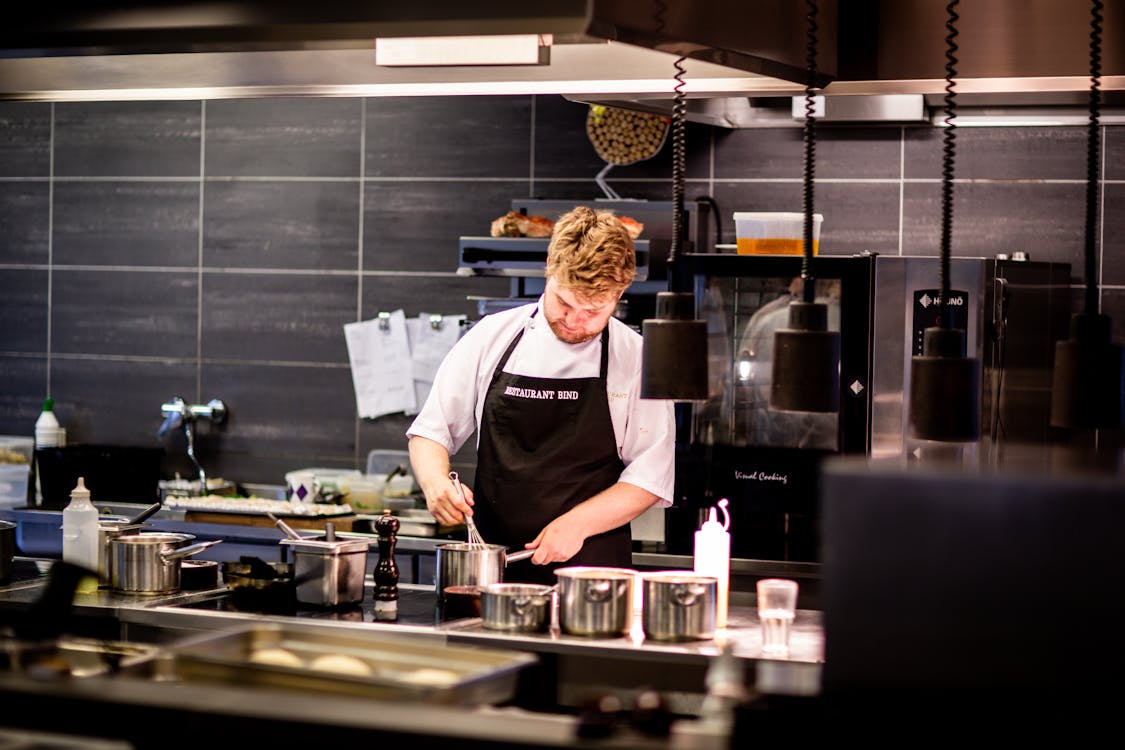 Work with the Top Pest Control Company in Benton Harbor— Kal Pest Solutions!
Now that you know how to prepare your commercial property for pest control services, you should get started right away. It is better to be safe than sorry, especially when it comes to pest infestation.
Take control of the situation and get pest control services from Kal Pest Solutions.
They offer mosquito control, roach extermination, termite treatment, rodent treatment ozark mo, insect control, and more pest control services in Benton Harbor. They are a leading pest control company in Benton Harbor dedicated to providing affordable services without compromising on quality.
Visit their website for more information about their pest control services. Alternatively, you can call them today at 2693480300 for a free consultation and appointment.